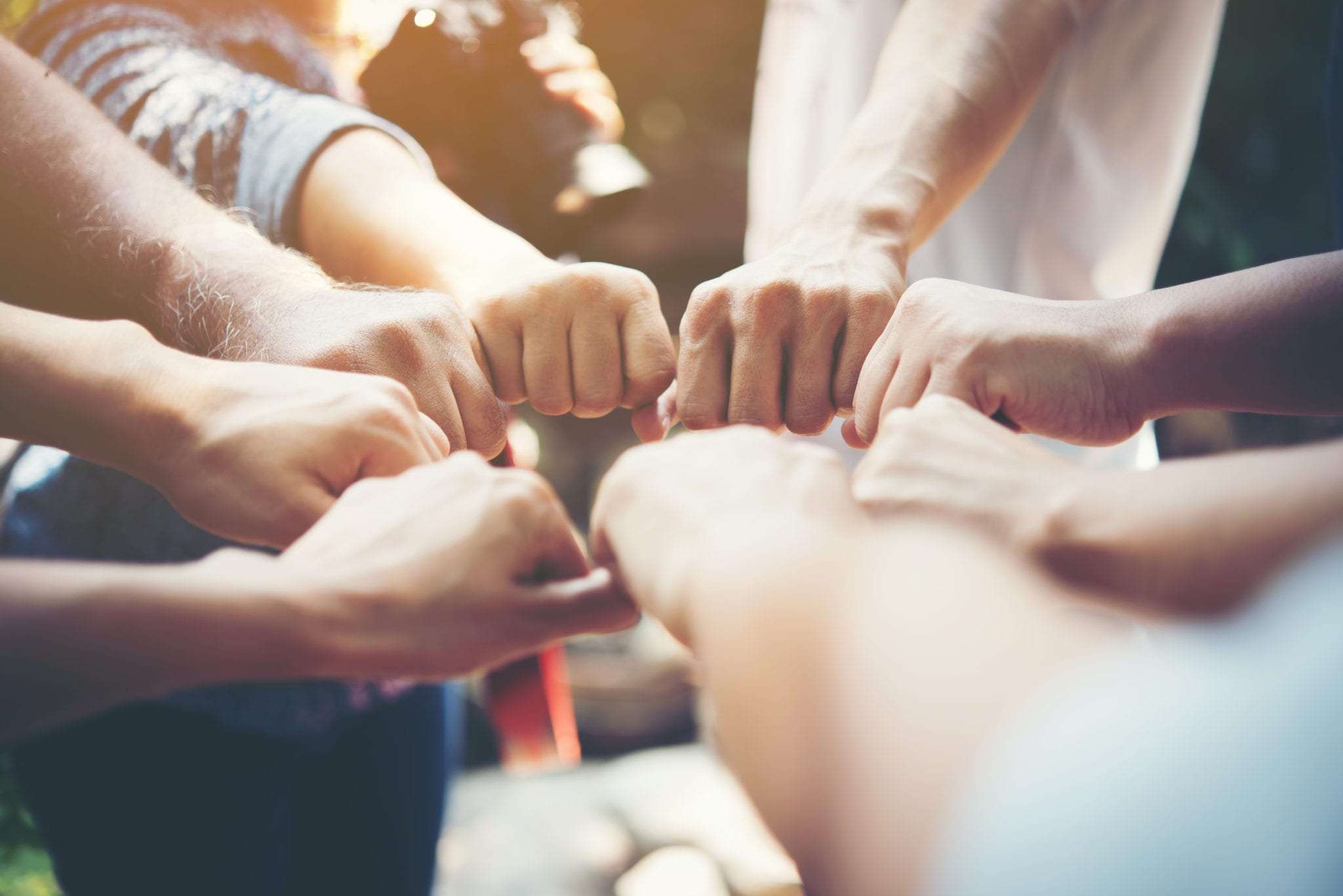 We are a dynamic group of Italian and American scholars working on cognitive behavioral theory (CBT) techniques and the use of Play Therapy during the developmental stages of a child. Joining both themes and areas of research, we are committed to disseminating the practice, training and research in the field of Cognitive Behavioral Play Therapy (CBPT). 
CBPT derives from several cognitive behavioral theories (CBT), originally conceptualized ford adults. 
Dr. Susan Knell (1993) developed the approach by adapting the principles of adult CBT to children and integrating CBT approaches into play therapy. She combined play with adaptive thoughts and behaviors in order to help children develop effective coping strategies in order to deal with problems. 
Today the CBPT Research Center, founded by Maria A. Geraci, aims to promote training and research on Cognitive-Behavioral Play Therapy in the world. It provides clinical, training and research activities, with the aim of promoting the development and well-being of the child through the application of a cognitive-behavioral model integrated with play.
CBPT integrates cognitive and behavioral interventions within a play therapy paradigm. 
Play activity, as well as forms of verbal and non-verbal communication, is used to promote the development of skills for solving problems. Therefore, CBPT proposes a conceptual framework based on the principles of cognitive-behavioral therapy, and making them appropriate to the child's development level.
Designing play therapy interventions specifically for young children facilitates their direct involvement in therapy. By providing these types of developmentally appropriate interventions, the psychotherapist helps children benefit from a type of psychotherapy that might otherwise be inaccessible to them. 
Through CBPT, it is possible to learn more adaptive coping skills and offer structured and goal-oriented activities. It also provides a space for the child to bring out a spontaneous contribution in the session and successfully express their experiences.