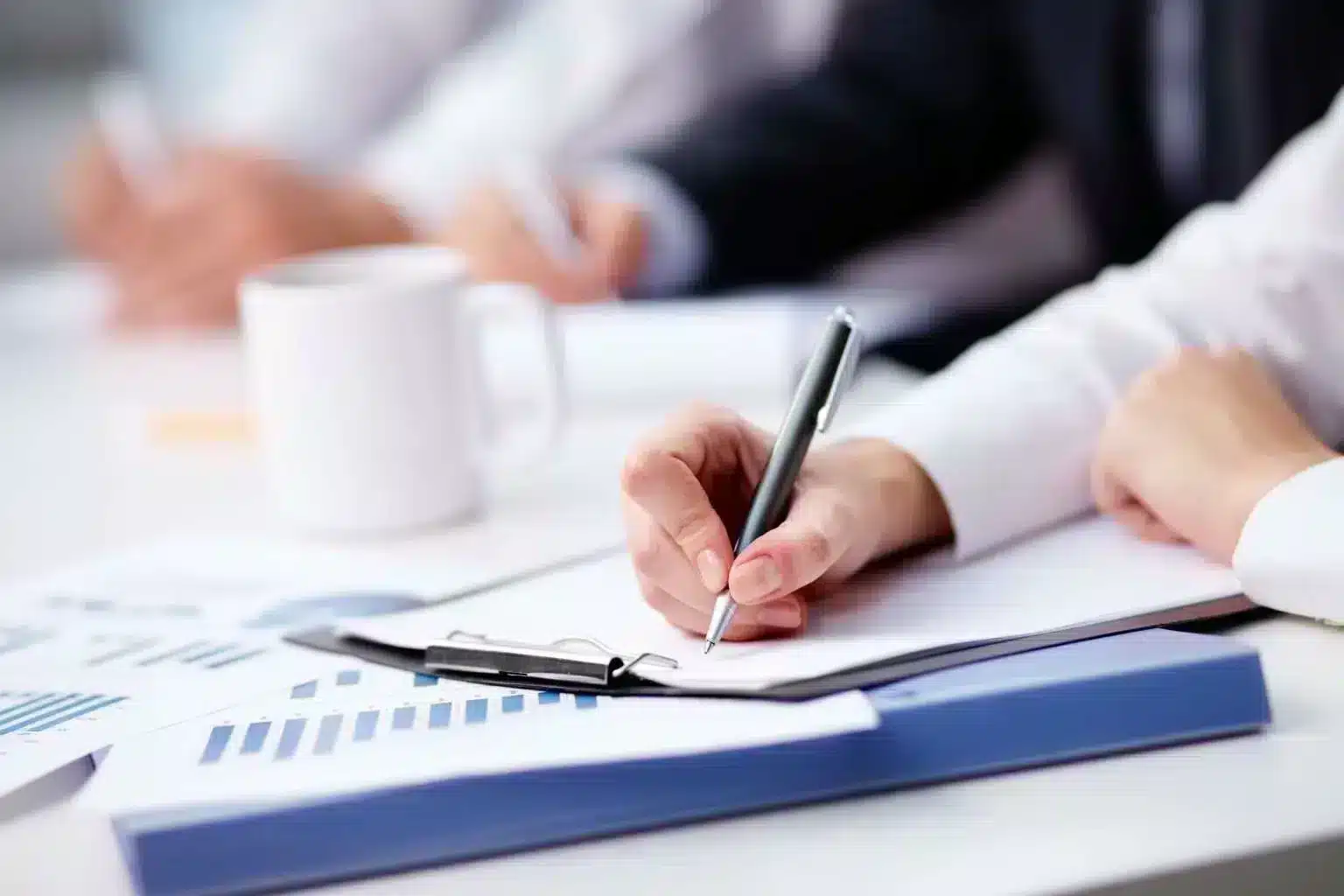 INDIVIDUAL CLINICAL SUPERVISION
Individual clinical supervision can be requested by all professionals who decide to use Cognitive-Behavioral Play Therapy.
It can be arranged online.
CLINICAL GROUP SUPERVISION
Clinical group supervision is provided exclusively for TRAINING participants.
It is organized for small online supervision groups (max 8 people) of 4 hours. Attendance in the groups counts for 3 hours of individual supervision for the purpose of international certification. a maximum of 4 hours can be done in groups of the 10 scheduled.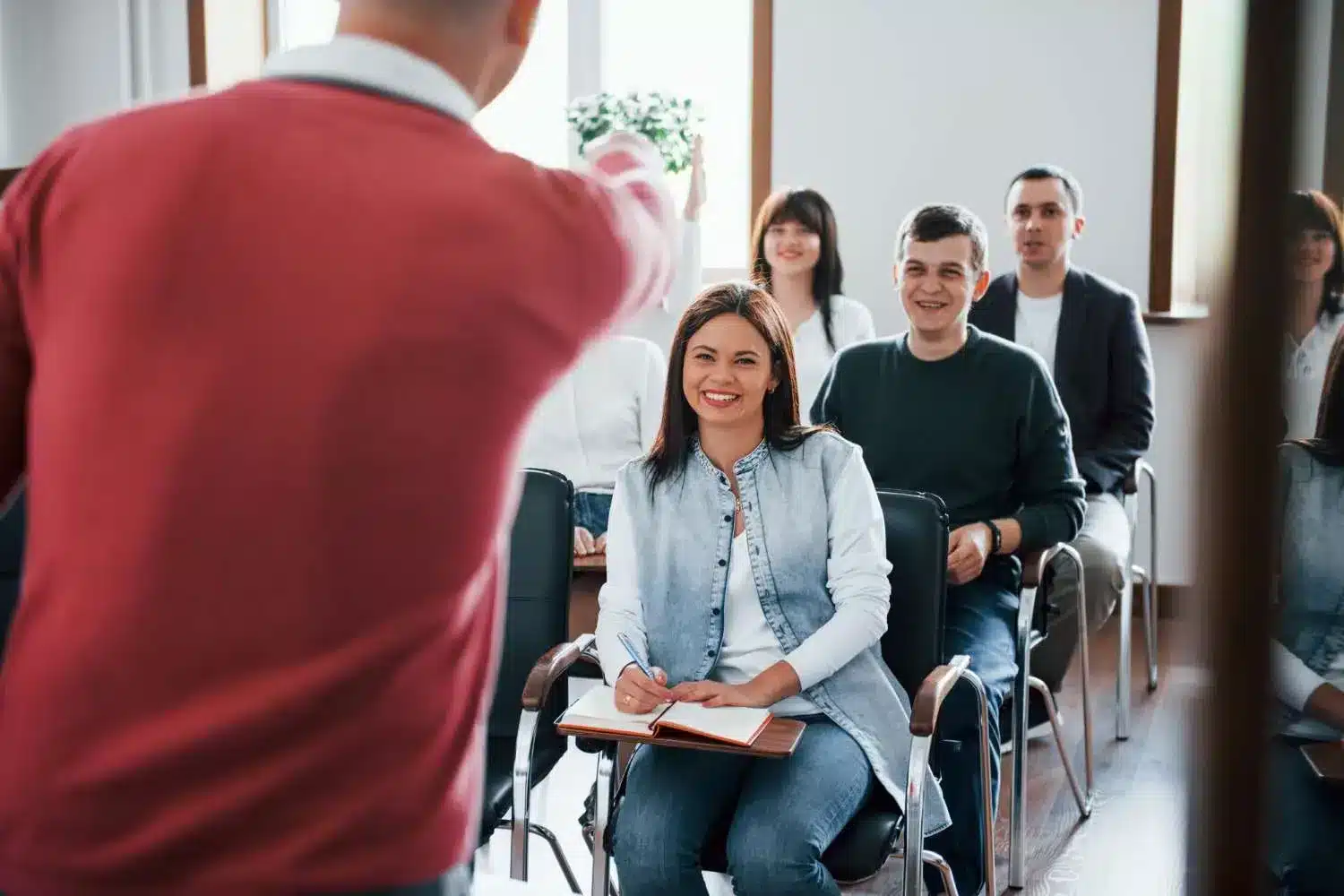 BOOK A SUPERVISION
WRITE TO