Cognitive Behavioral Play Therapy for Kids: How It Works
CBPT integrates cognitive and behavioral interventions into a play therapy paradigm. Playful activity, as well as non-verbal forms of verbal communication, promote the development of problem-solving skills.
Play Therapy for children
Therefore, the CBPT proposes a conceptual framework based on the principles of cognitive behavioral therapy, tailored to the child's developmental level, and it is an evidence-based treatment
The design of specific play therapy interventions for young children facilitates their direct involvement in therapy. The psychotherapist helps children access a form of psychotherapy that may otherwise be unavailable to them by providing these developmental interventions.
Through CBPT, it is possible to learn more adaptive coping skills and offer structured and goal-oriented activities. It also creates a space for the child to freely contribute during the session and effectively express their experiences.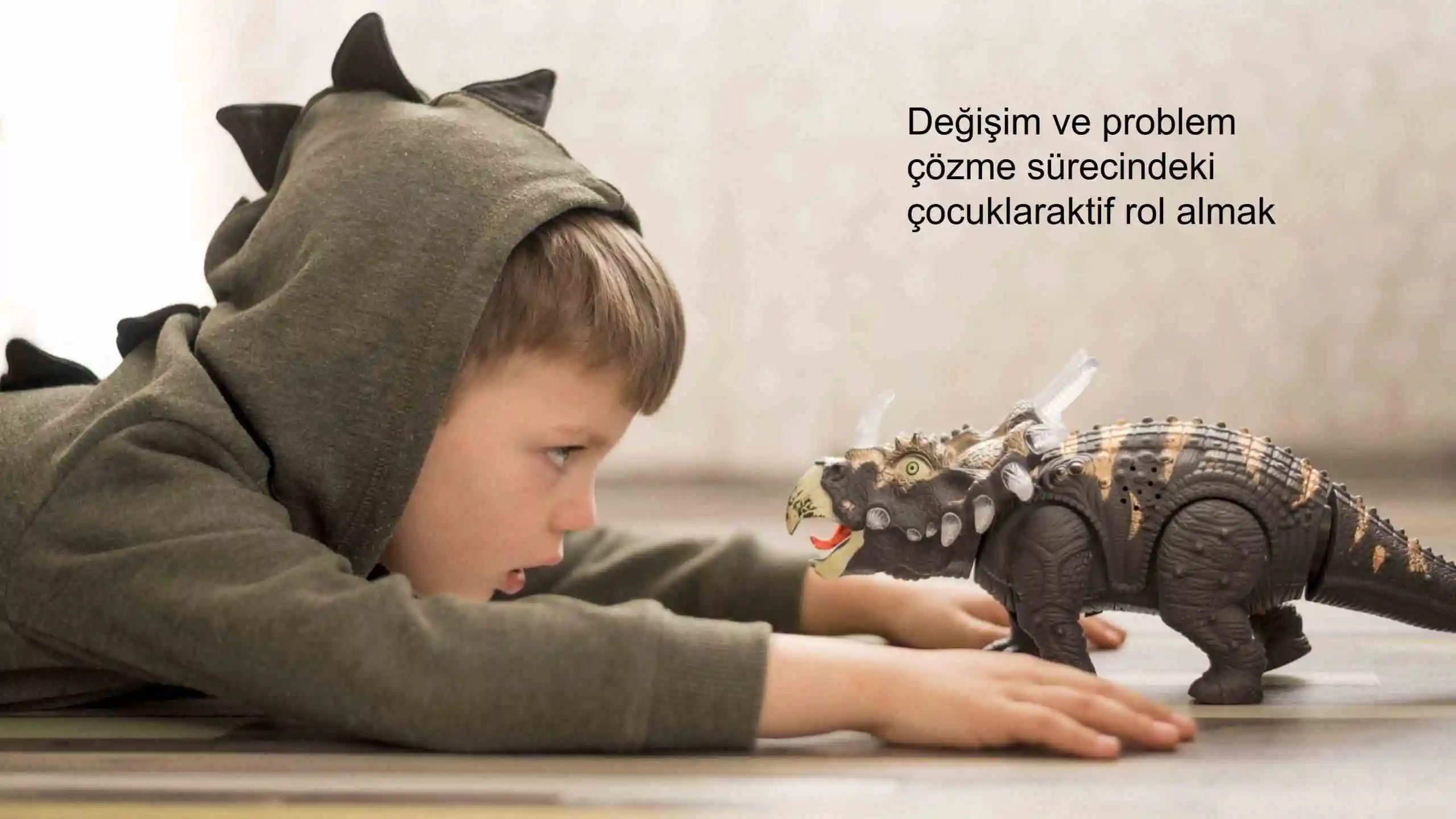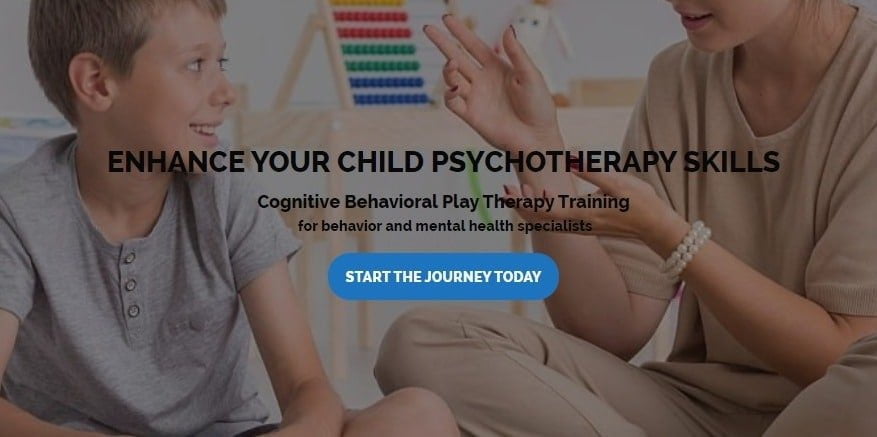 ENHANCE YOUR CHILD PSYCHOTHERAPY SKILLS
COGNITIVE BEHAVIORAL PLAY THERAPY TRAINING
Goals of Play Therapy
Cognitive Behavioral Play Therapy uses CBT techniques in a fun setting, involving children in the process of change and problem-solving.
The therapy model combines cognitive and behavioral theories, using evidence-based techniques in play therapy (Knell, 1993; Geraci, 2022).