WHAT IS THE PLAY THERAPY?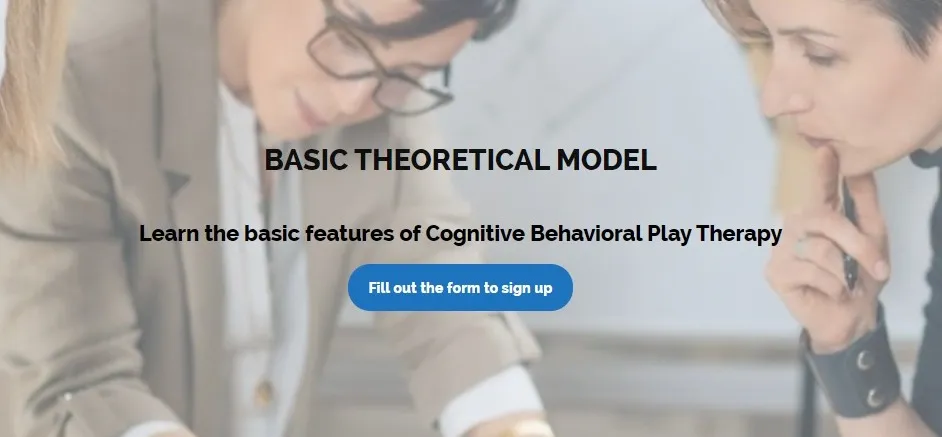 COGNITIVE BEHAVIORAL PLAY THERAPY TRAINING
WATCH LESSONS ON CLINICAL APPLICATIONS
SEPARATION ANXIETY, ANXIOUS/ FEARFUL KIDS, OCD, SELECTIVE MUTISM AND TOILETING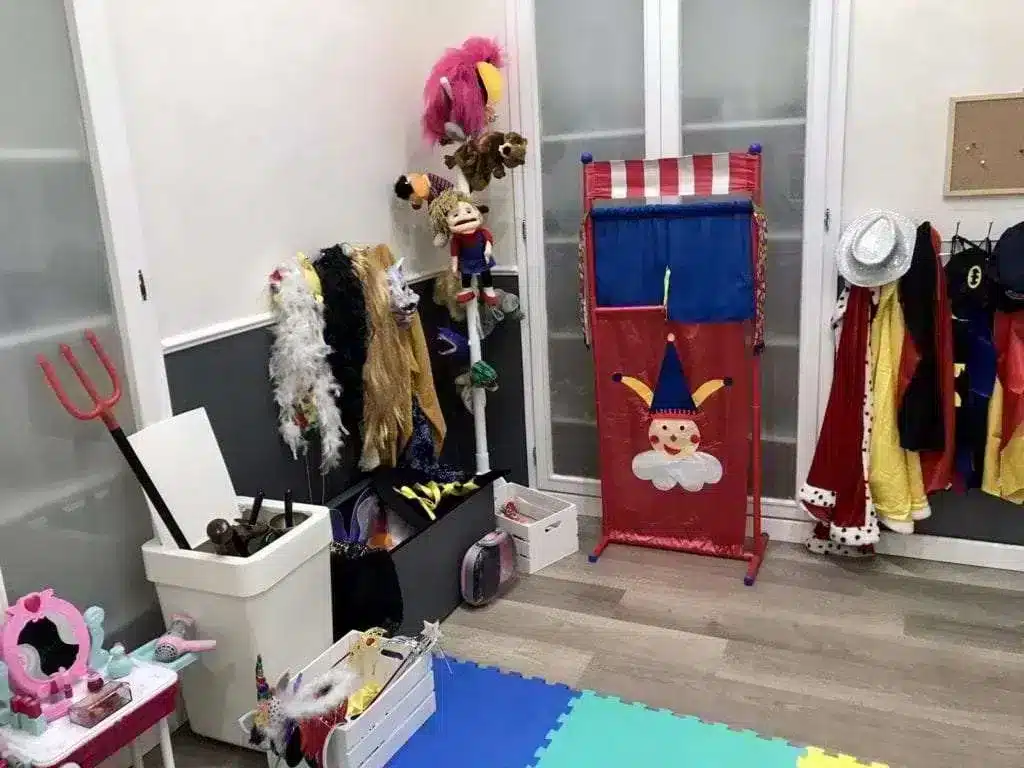 Play Therapy is the strategic use of play within therapeutic contexts to promote the expression and processing of the child's thoughts, needs and feelings.
Although play has always been recognized as a means of communication, cues to understanding children and developing therapeutic relationships, Play Therapy is a paradigm that has evolved within different theoretical frameworks
– Directive Play Therapy
– Non Directive Play Therapy
How does Play Therapy work?
– Direction and goals of Play Therapy
Non-directive play therapy values children as they are, without external demands, and avoids giving directions. In CBPT, however, we define therapeutic goals, and the foundation of intervention involves directing actions toward these goals.
– Play Therapy activities and Play matarials
In non-directive play therapy, kids pick play items and activities, and decide how to play. In CBPT, both the child and therapist make these choices.
In non-directive play therapy, we view education as unsuitable due to its classification as a form of direction. In CBPT, we use play to teach alternative and more adaptive skills and behaviors.
– Interpretations and Connections
In non-directive play therapy the therapist does not interpret the child's play but communicates their absolute acceptance.
The CBPT therapist explains the child's play, helping them discuss conflicts and important matters.
In non-directive play therapy, practitioners avoid praise to prevent the child from feeling unaccepted and to avoid hinting at a need for change. In CBPT, praise is a crucial component of therapy. Praise communicates to the child which behaviors are appropriate and reinforces these behaviors to the child.