ABOUT US: THE WHO, WHAT, WHY, & HOW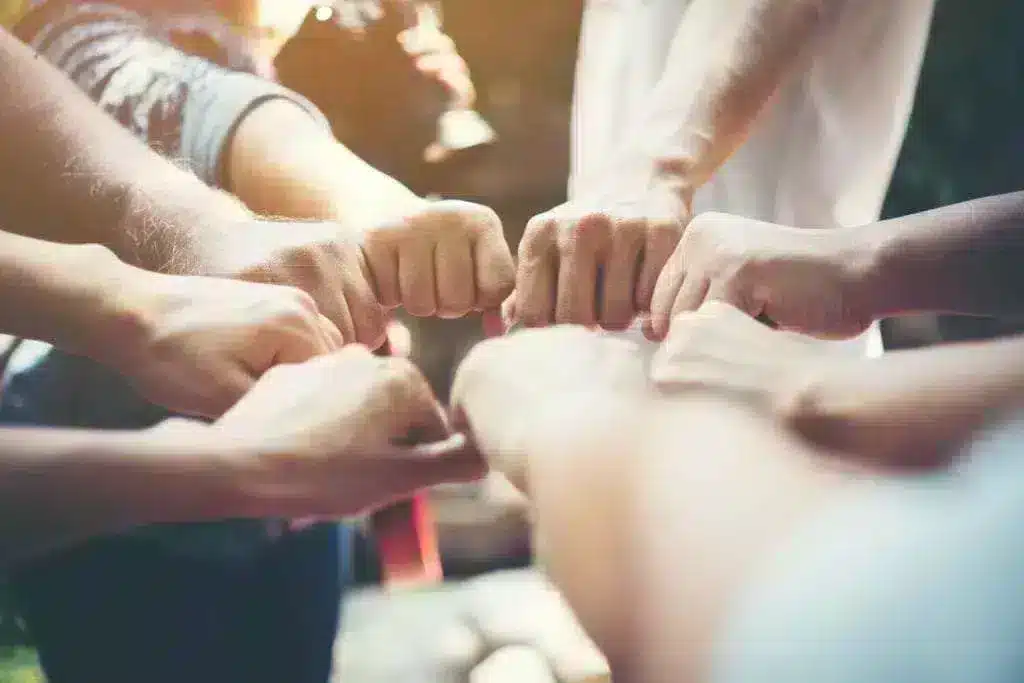 We are a group of Italian and American scholars studying Cognitive Behavioral Therapy (CBT) techniques and Play Therapy during child development. Our goal is to promote Cognitive Behavioral Play Therapy (CBPT) through the integration of these themes and research areas.
CBPT derives from several cognitive behavioral theories (CBT), originally conceived ford adults.
Dr. Susan Knell (1993) developed the approach by modifying adult CBT principles for children and combining CBT techniques with play therapy. She combined play with adaptive thoughts and behaviors to help children develop effective coping strategies for dealing with problems.
Under Maria A. Geraci's leadership, the CBPT Research Center strives to advance global training and research on Cognitive Behavioral Play Therapy.
The CBPT Research Center enhances children's development and well-being through clinical, educational, and research activities based on the cognitive-behavioral model and play.
WHAT IS COGNITIVE BEHAVIORAL PLAY THERAPY?
CBPT integrates cognitive and behavioral interventions within a play therapy paradigm.
Using play activity, along with verbal and non-verbal communication, fosters the development of problem-solving skills. Therefore, CBPT suggests a framework based on cognitive behavioral therapy principles, adapted to suit the child's developmental level.
Designing play therapy interventions specifically for young children facilitates their direct involvement in therapy.
By providing these appropriate interventions, the psychotherapist helps children access psychotherapy that may otherwise be unreachable to them.
Through CBPT, it is possible to learn more adaptive coping skills and offer structured and goal-oriented activities.
It also allows the child to freely share their experiences and make spontaneous contributions during the session.