Become a qualified therapist in cognitive behavioral play therapy
Then don't waste time and enroll in our online courses now!
WHAT IS
COGNITIVE BEHAVIORAL PLAY THERAPY
CBPT is an innovative therapy that uses play as a tool to promote change and well-being in children. CBPT is based on solid scientific evidence, which proves its effectiveness in treating various problems and disorders in children, such as anxiety, phobias, depression, sexual abuse, parental divorce, and more.
Because we offer a wide range of online courses that will enable you to learn CBPT theories and techniques from experts in the field.
Because the courses provide the opportunity to develop specialized skills to effectively help children overcome anxiety, trauma, and behavioral difficulties through a targeted therapeutic approach.
Because the long experience of our lecturers is a tangible demonstration of the importance of this therapeutic approach in promoting children's emotional well-being.
A direct and personal space where you can interact with our professionals.
You can request to set up online meetings where you can benefit from supervision, share ideas and ask for advice regarding your clinical practice, through dedicated moments specific to you!
Understand the basic features of Cognitive Behavioral Play Therapy (CBPT)
Be able to use the Children's Case Conceptualization Worksheet.

How to apply Cognitive-Behavioral Play Therapy in the clinical setting

In-depth knowledge of the most important and most widely used tools with Cognitive-Behavioral Play Therapy
Don't miss this unique opportunity to train in CBPT, the therapy of the future for children!
Fill out the form and we will give you more info about CBPT courses
Psychologist
Psychotherapist also in training
Child neuropsychiatrist licensed in psychotherapy
Basic theoretical model of cognitive behavioral play therapy
Case Conceptualization in Cognitive Behavioral Play Therapy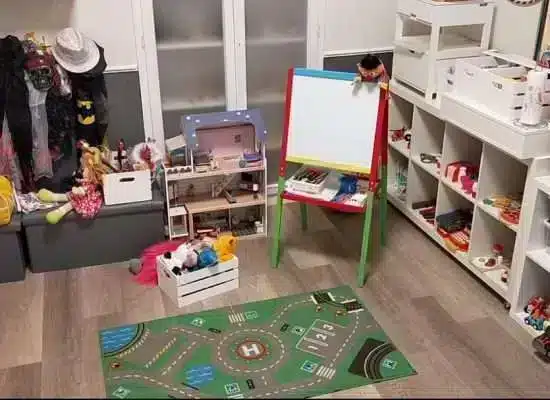 Clinical Applications of Cognitive Behavioral Play Therapy
Individual costs per lesson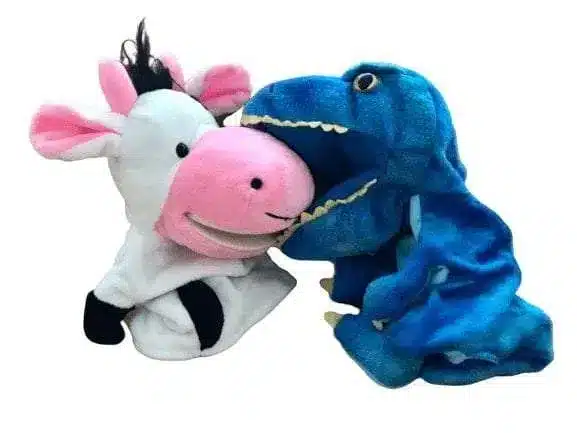 Cognitive Behavioral Play Therapy Tools: Use of puppets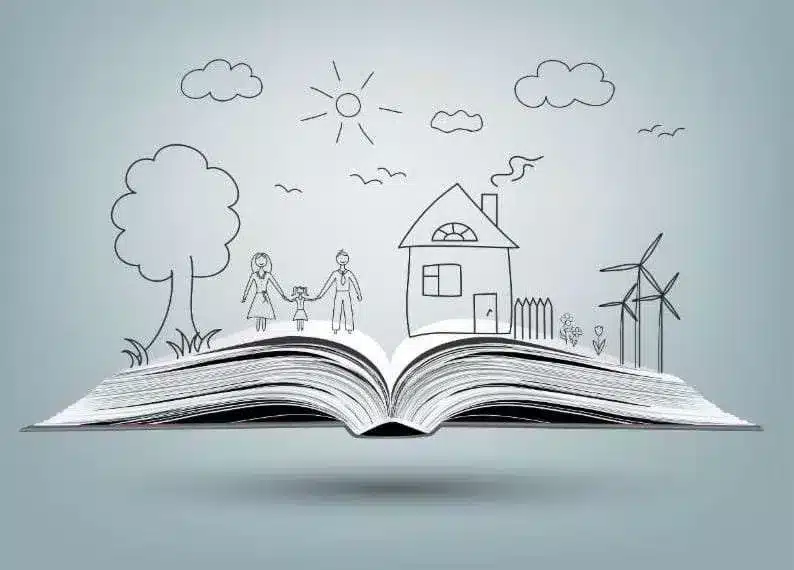 Cognitive Behavioral Play Therapy Tools : Use of storytelling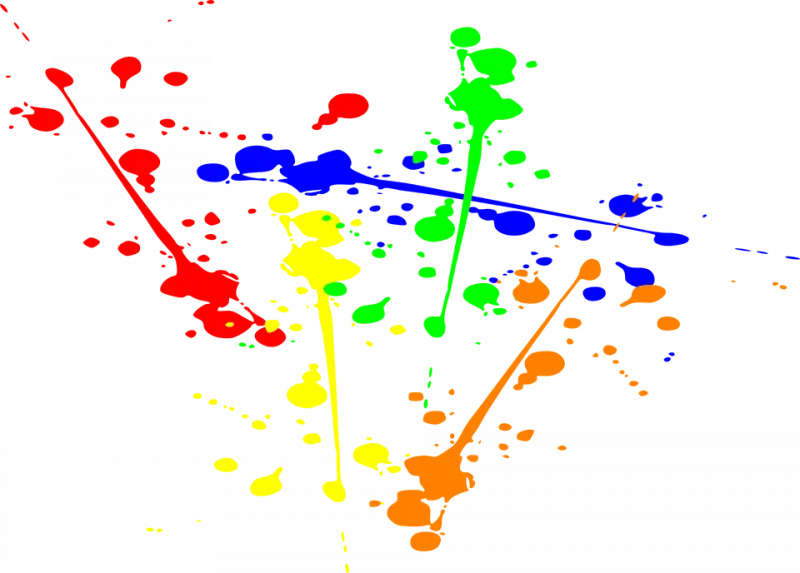 Cognitive behavioral play therapy Tools : Use of expressive arts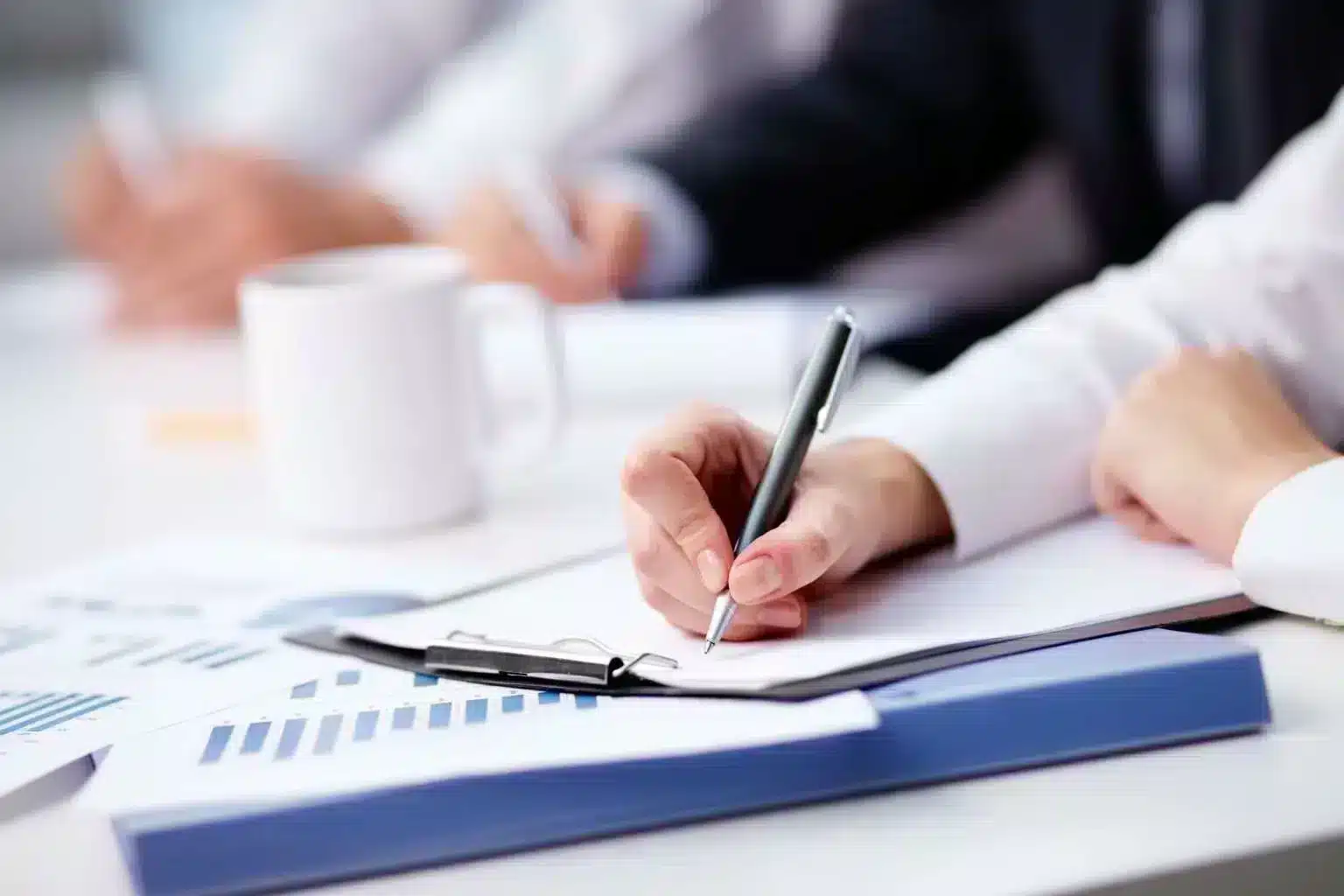 Enroll now in our online courses and start your professional development journey now!