CBPT RESEARCH CENTER TRAINING AREA
The CBPT Research Center, together with the scientific work of Cognitive Behavioral Play Therapy, plans training events to share the theory with others.
Are being proposed:
– Progressive training courses
– Events with International Teachers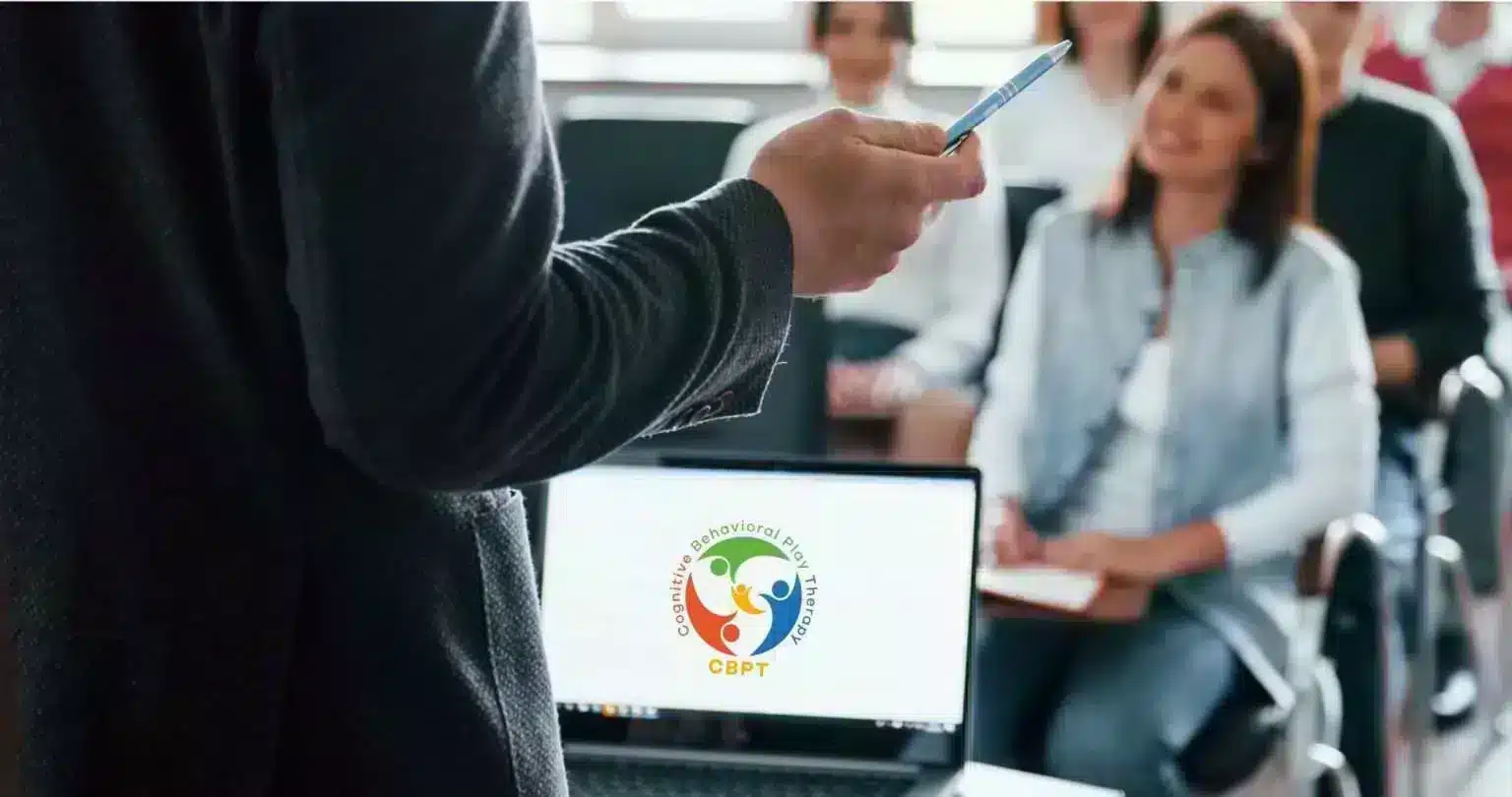 THE ONLY CENTER THAT DEALS WITH
COGNITIVE BEHAVIORAL PLAY THERAPY TRAINING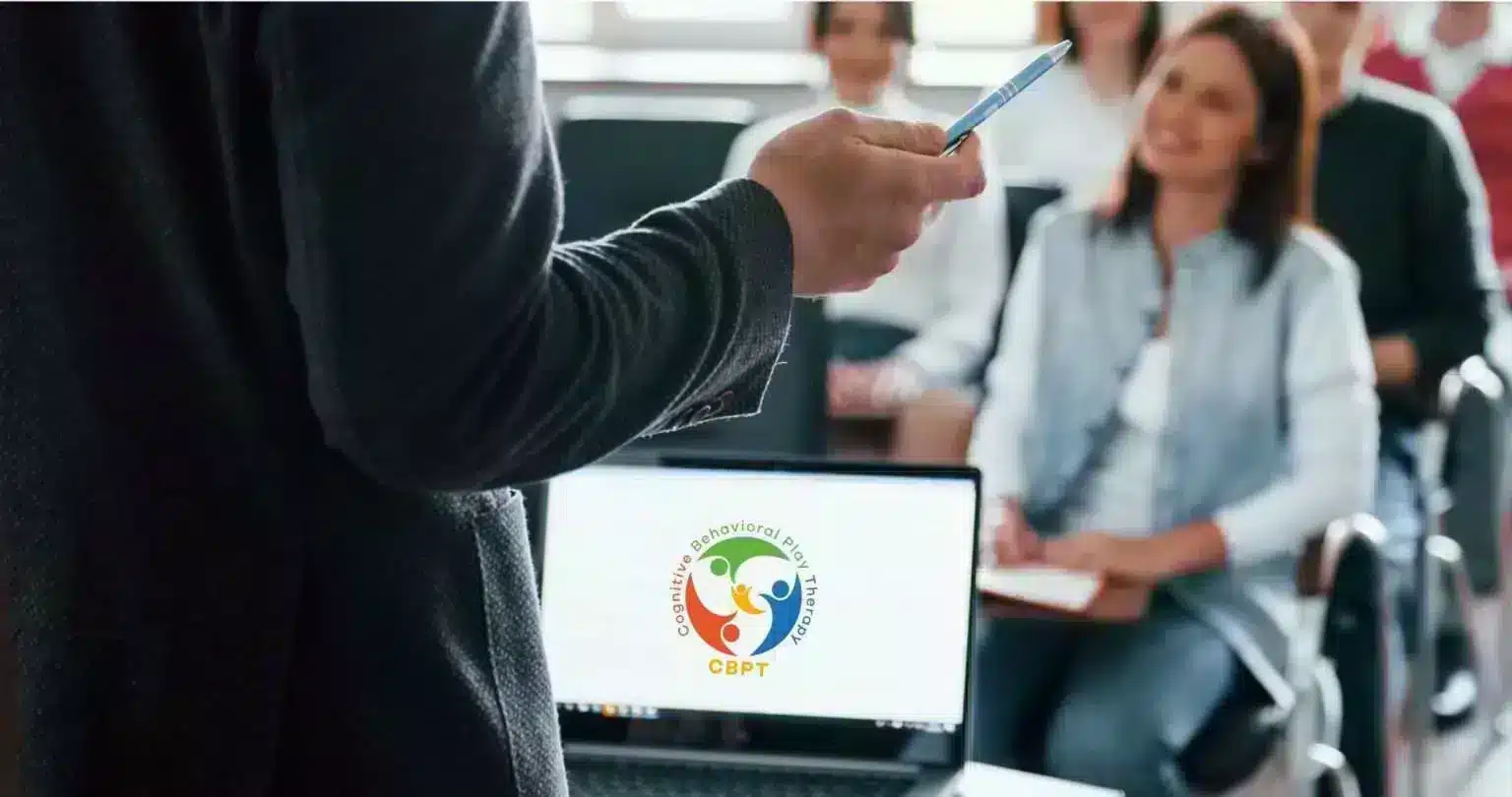 The Center deals with interventions aimed at schools that originate from the Cognitive Behavioral Play Therapy (CBPT) model.
In particular, the research conducted on Cognitive Behavioral Play Intervention (CBPI) influences the proposed projects. The aim of the project proposals is to bring play into a school-based cognitive-behavioral intervention, including students and teachers.
The proposals aim to actively involve the protagonists of the teaching-learning processes.
ASK FOR AN INTERVENTION PROJECT
FOR YOUR SCHOOL